Local for Global Business
5th September, 2018 || Lagos
The Nigerian International TV Summit - NITV
NITV Summit is a B2B event focusing on TV content and aims to bring together independent producers, broadcasters and thematic channels, investors/ financiers,pay TV operators, OTT services and other stakeholders from local Nigerian TV industry as well as global companies in telelvision business for insightful business discussions about the TV business in Nigeria.There will also be a huge focus on the ongoing DSO project in Nigeria and opportunites for meeting the content demand in a digital era by Nigerian channels. There will be Pre-arranged business meetings,screening of best TV shows from Nigeria for acquisition executives seeking Fresh content from Nigeria as well as opportunity for international companies to pitch their services, technological solutions and content offerings to Nigerian companies thereby creating equal opportunities for networking, new business partnerships and collaborations with Nigeria and international companies in television busines.
Why Attend NITV?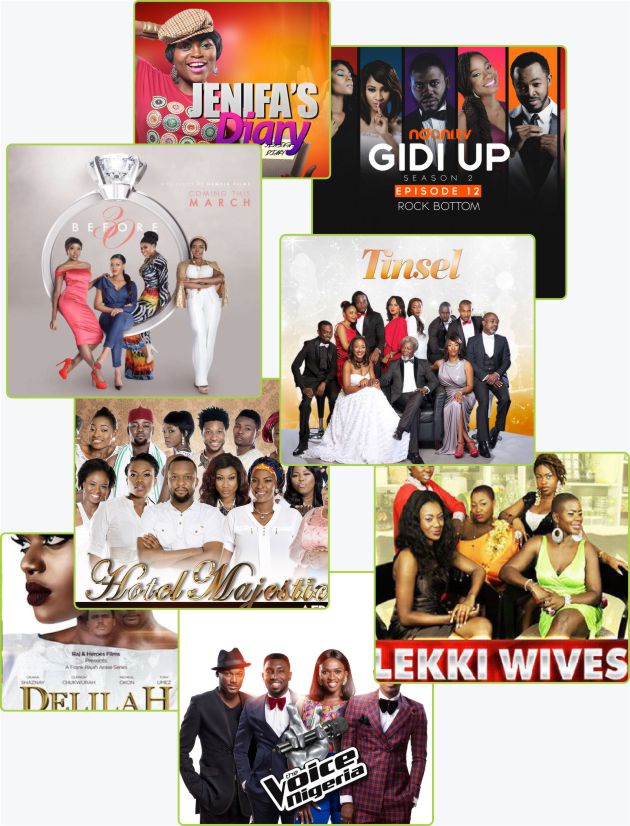 An industry event on the Nigerian TV industry with the following objectives:
1

Business Opportunities

Exploring business potentials and opportunities for revenue in the Nigerian TV content ecosystem.
2

--

Understanding the dynamics of both local and international TV content business with Nigeria.
3

--

Convergence of local / international companies and TV industry execs doing business with Nigerian content or interested in establishing and expanding their services and solutions for the Nigerian TV industry.
4

--

Discovering new opportunities and potentials for international collaborations on content production, licensing , distributing, dubbing.
5

---

Exploring innovative ways for monetizing content in Nigeria and for monetizing Nigerian content outside Nigeria.
NITV Target Participation
This TV business summit is aimed at :
1

CEOs

2

General Managers

3

Top TV executives and middle managers involved in acquisitions. Licensing and distribution of content

4

Heads of programming

5

Channel managers

6

Acquisition executives.

7

Commissioning editors.

8

Channel buyers.

9

Media buyers.
10

Independent TV producers.

11

Content sales and marketing executives

12

Mobile and fixed telephone operators looking at content for mobile devices

13

Banks and financial institutions

14

Funding agencies and TV content investors

15

Dubbing and post production companies

16

Technology service providers and app developers TV content and also

17

Government agencies.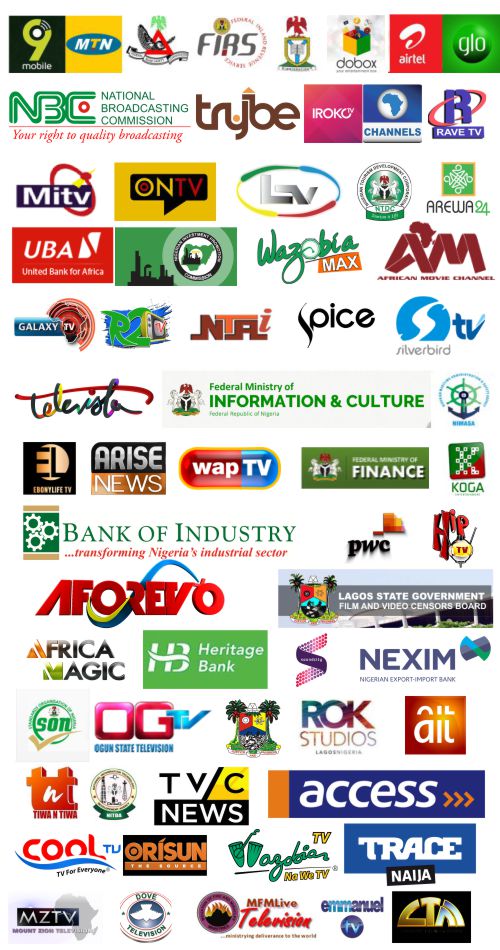 NITV Speakers/Agenda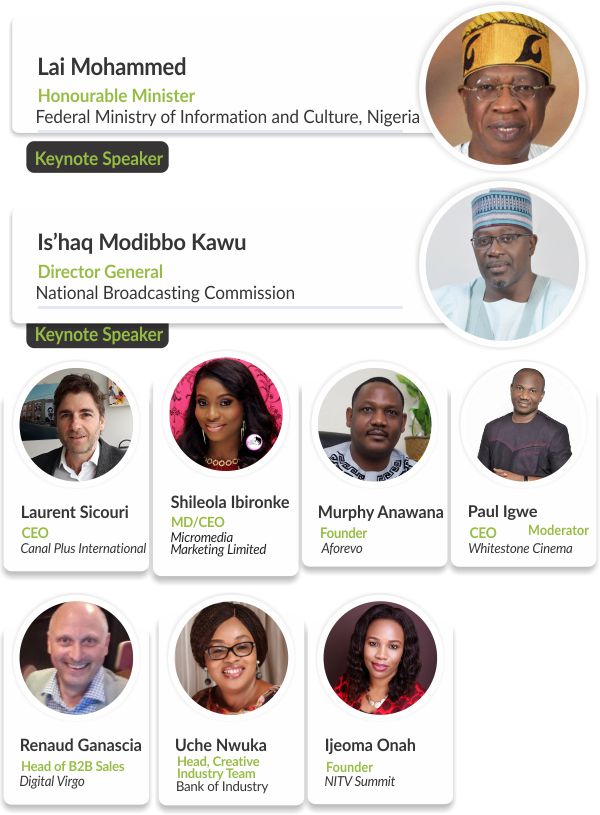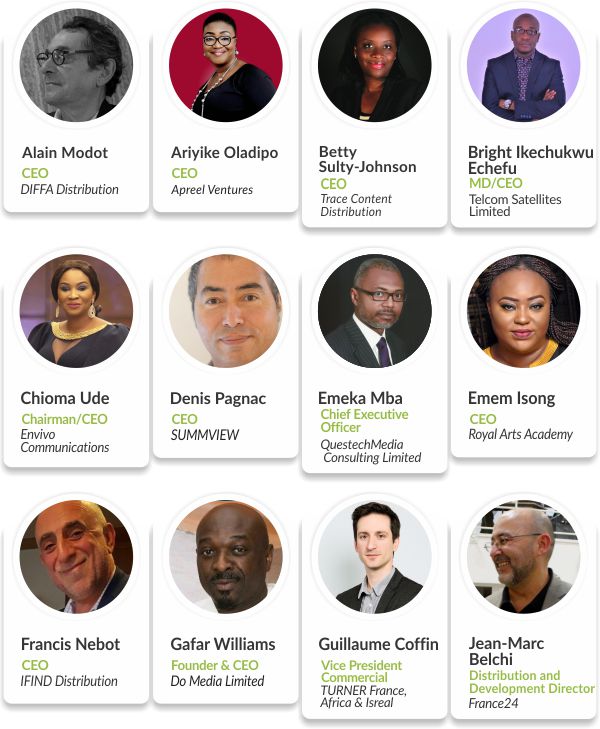 Agenda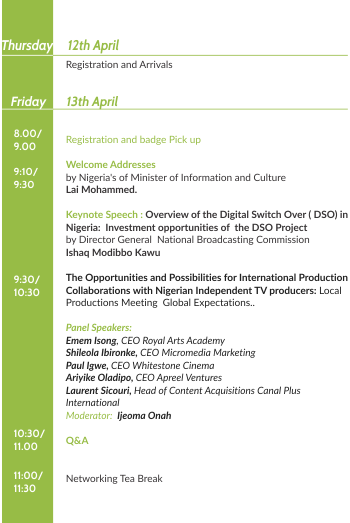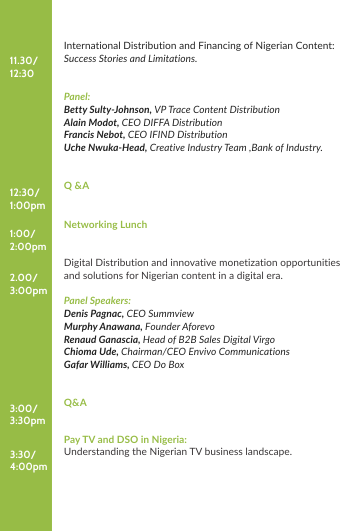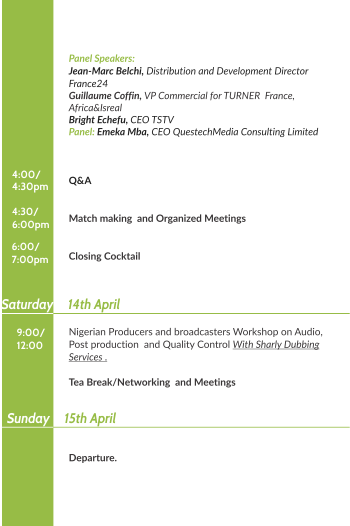 NITV Lagos speakers and agenda coming soon........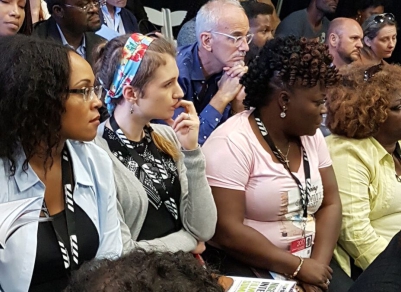 NITV Production Summit
focusing on
The opportunities and challenges for Content production with Nigeria
Working with Nigerian producers for cross-cultural and international production collaborations.
Nigerian productions in Foreign languages
Project commissioning with Nigerian producers
Technical expectations and quality control challenges with Nigerian productions
Meeting international demand for Nigerian content
TV Content Production( includes scripted programs such as Series, mini series, sitcom,made for TV movies, telenovelas and unscripted shows such as formats, game shows, kids programming, animation, educational content and news).
Post-production and internal version compliance on quality control and acceptance for Nigerian TV productions.
Dubbing and subtitling services from Original English version to foreign languages focusing on French for revenue expansion for producers.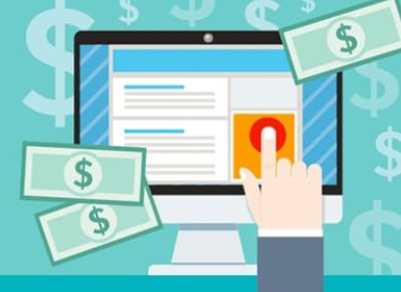 NITV Finance Summit
focusing on
Investing in Nigerian productions and projects in development
Licensing and acquisitions for Nigerian content
Licensing content to Nigerian channels and platforms
Innovative content monetization and opportunities
International monetization barriers for Nigerian content
Content Monetization and distribution opportunities in Nigeria for international distributors.
International Content Distribution ,financing and monetization opportunities for Nigerian Content.
Channel Carriage opportunites for International channels seeking opportunities for local carriage and participation in the Nigerian DSO project.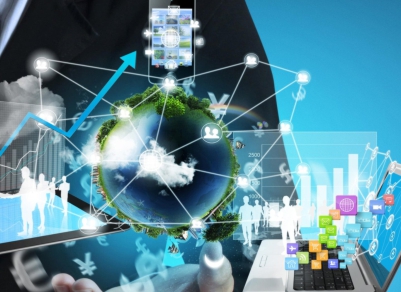 NITV Technology Summit
focusing on
Technology and disruption in Content Delivery
Tech solutions for innovative content monetization
Telcos and Nigerian content specialization
Dubbing, quality control and post-production solutions for Nigeria
Innovations and new technology driven solutions for Content monetization in a digital era.
Distribution and carriage deals for local Nigerian channels(movie,news, entertainment and lifestyle channels) across various platforms- Satelite solutions, OTT, Pay TV and mobile. etc
Highlights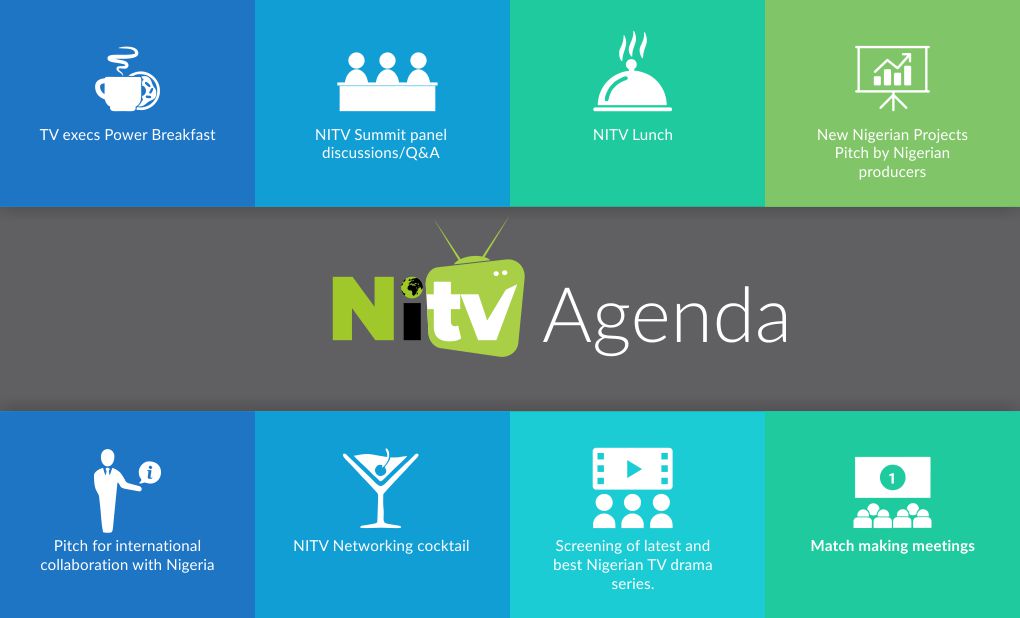 Partnership with NITV

Business Opportunities
Opportunity for international business to launch and promote new solutions and services that will benefit the huge Nigerian TV industry and for Nigerian companies to promote their local Nigerian content offerings for more international brand visibility.
Visibility Enhancement & New Business Partnerships
With a population of over 180,000 Nigeria offers untapped potentials for content monetization and increased revenues in a digital era. No better place for enhanced visibility and launching new business partnerships..
Professional Assistance & Guidance into Nigeria's TV Ecosystem
NITV's professional assistance and guidance for international companies seeking an inroad into Nigeria's TV ecosystem and connecting your business with huge database of local TV industry contacts relevant to the business and providing same for local Nigerian companies seeking international visibility and new opportunities for international businesses..