Made in Nigeria Guide
Showcasing and Promoting the Best of Nigerian content.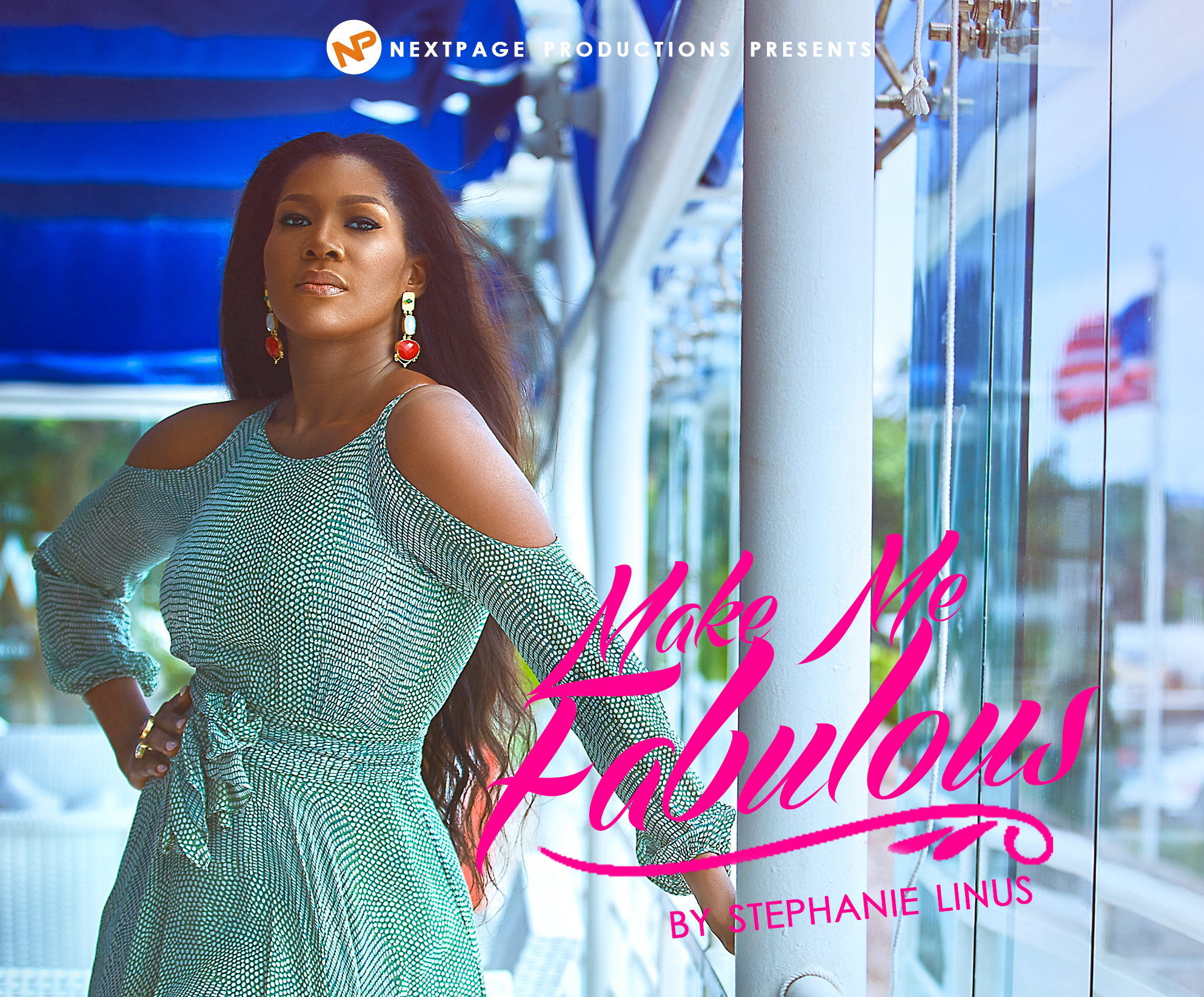 Details
Title: Make Me Fabulous
Genre: Reality
Episodes: Season 1 (13) | Season 2 (13)
Duration: 26"
Synopsis:
Stephanie Linus produces a one-of-its-kind reality show titled "Make Me Fabulous" a show about real-life couples, real changes. Married couples going through marital challenges-
Are we spending enough time together? Are we building the family of our dreams?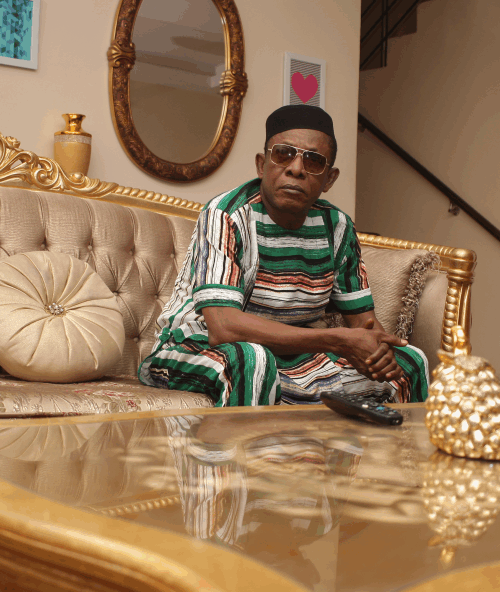 Details
Title: Tough Love
Genre: Drama
Episodes: 26
Duration: 26"
Synopsis:
Debola, who was raised by a single mother, Sade, a middle-aged woman, soon finds out that her mother has been hiding a secret from her – the identity of her father. Sade had devoted her 20s and 30s waiting on the love of her life and the father of her daughter to return from America and seal their love with a vow. Their relationship, which hung on castles in the sky, faces its greatest challenge when Sade discovers that Lolu, the love of her life, had gotten married and was now living in America with his wife and kids.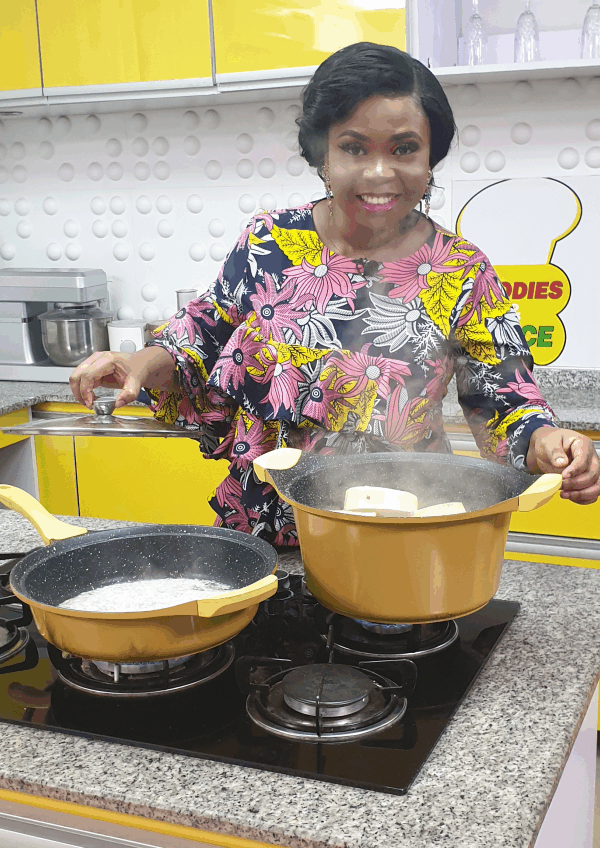 Details
Title: Foodies and Spice
Genre : Lifestyle
Episodes: 100+
Duration: 26"
Synopsis:
FOODIES AND SPICE hit the screen on the 1st of October 2013 and immediately garnered an amazing followership that has never been witnessed by any food and travel show in Nigeria. Its style, format and Creativity has brought a refreshing to television programming in its genre. Evolving from just a cook show to producing Food travel series and Documentaries from across the world and also organizing very successful food events.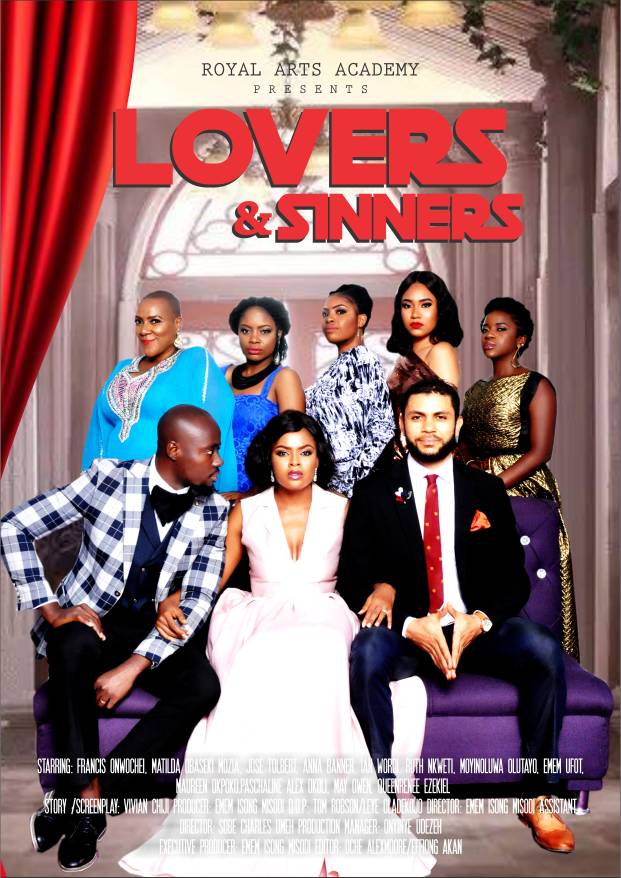 Details
Title: Lovers & Sinners
Genre : Drama
Episodes: 26
Duration: 26"
Synopsis:
The best way to overcome temptation is to partake". 'Lovers and sinners' mirrors the life of Pastor Brume Braithwaite, a charismatic preacher and a symbol of perfection whose only cross is the sultry devious beauty he shares a roof with. Walking through his thick shadow of darkness, he finds an unusual ray of light in the image of yet another beauty, a temptress of sorts and a totally unavailable woman.