Details

NIFSummit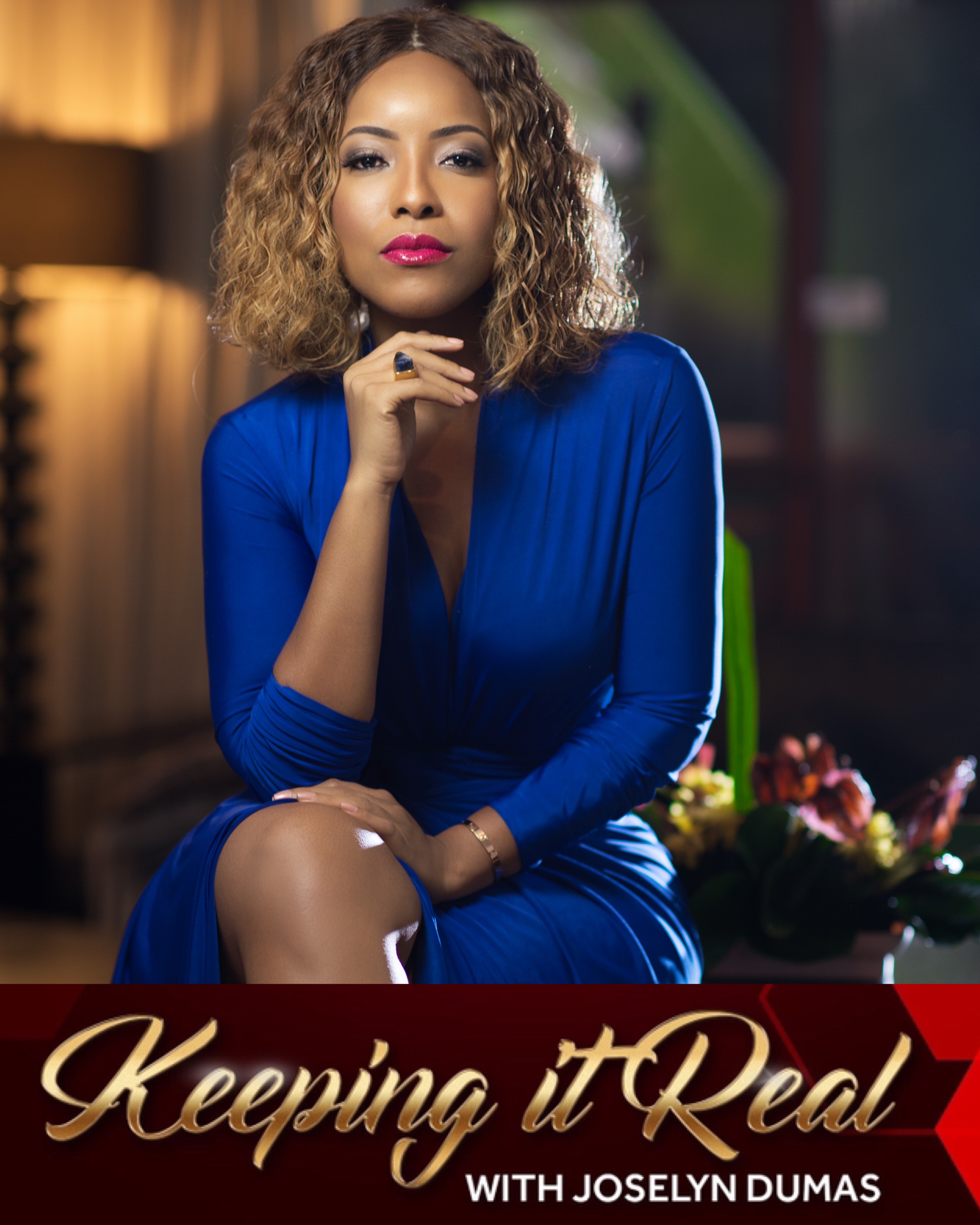 About the Show
An exciting unconventional, dramatic, Fun, Chatty, Reality TV Talk show about men & women sharing candid opinions on real life issues. With a fresh & vibrant personality, Joselyn hosts two/three guests every episode in her lush apartment to chat about issues affecting the modern African in the 21st century.
Details

NIFSummit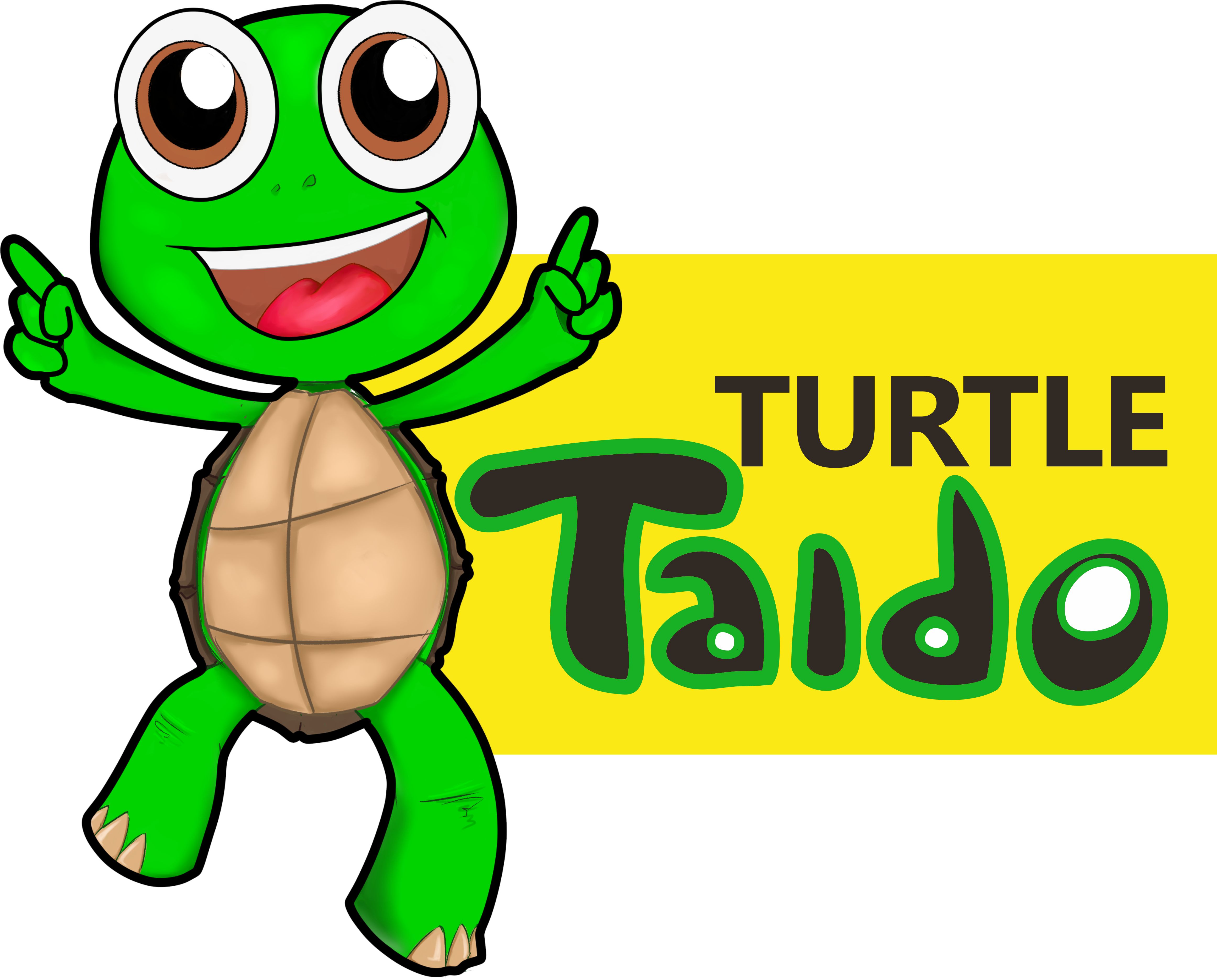 ADVENTURES OF TURTLE TAIDO is the story of a super powered, lively turtle who travels to different cities on an adventure. On his journeys, he makes friends and learns about different cultures. He also learns about different animals. His special powers enables him get himself and others get out of trouble. His experiences teaches us to understand diversity and live with others in peace and harmony.
Details

NIFSummit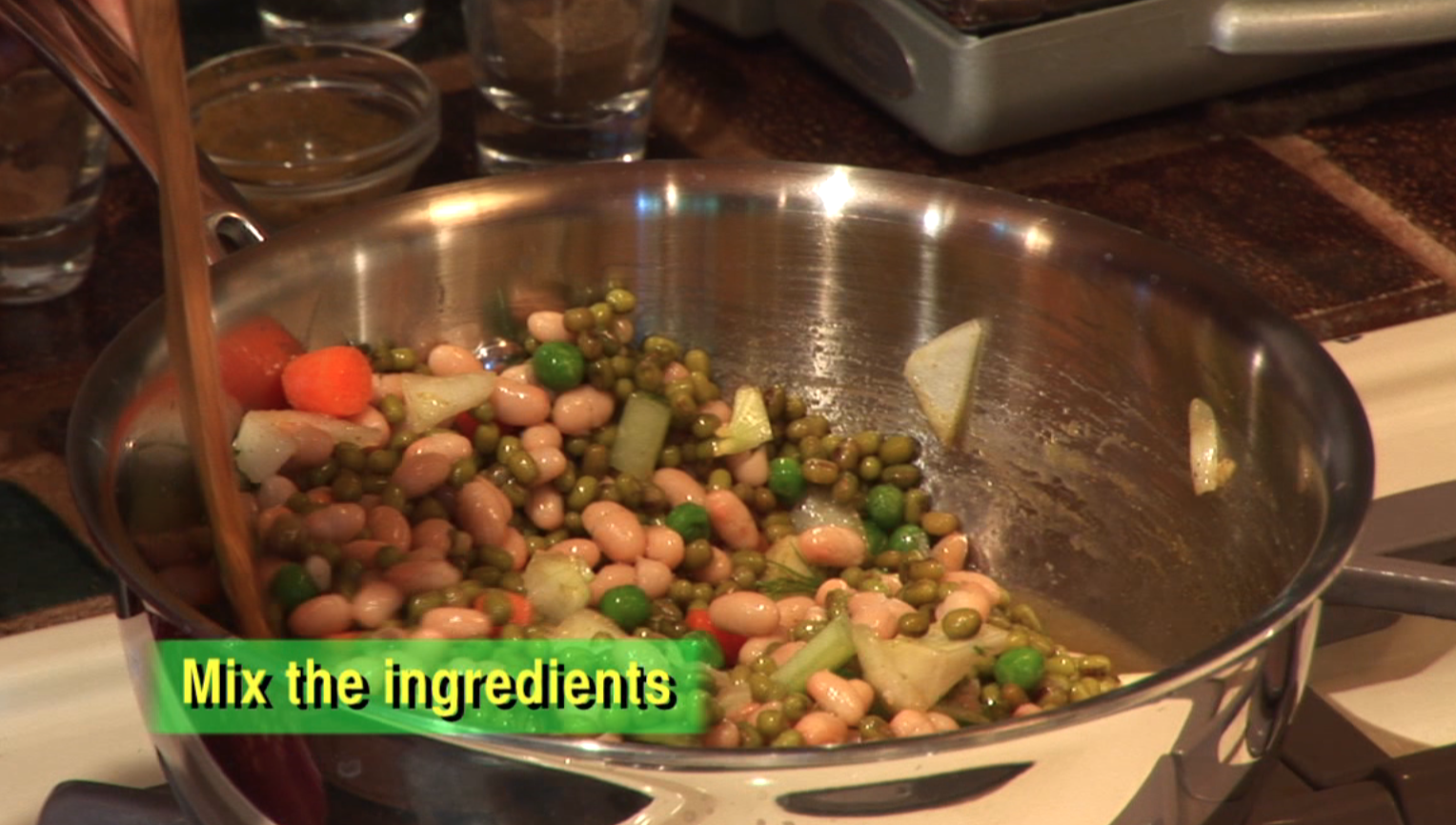 Food With Life | TV series that travels the world, looking at new and old lifestyles that offer healthy ways to compliment our diets.

MEET CHAPATTI, HOST OF "FOOD WITH LIFE" A sincere seeker, in 1980 Chapatti went to Delhi, India to further study Vedic Science with Maharishi Mahesh Yogi, learning about different disciplines in terms of subjective consciousness, a variation from the western approach to education which is objective in nature